ARIANTE 30 ARLECCHINO ⋅ F. TRABUCCO ⋅ VORTICE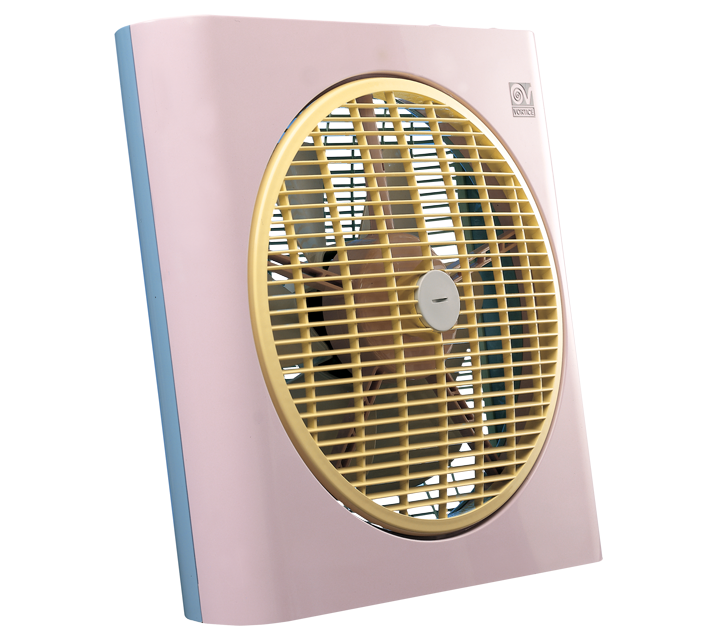 In Ariante 30 Arlecchino every component is produced in 5 different colours (yellow, grey, pink, light blue and light green). The assembly of these pieces occurs randomly so that every Ariante 30 Arlecchino presents a different combinations of colours. in total 78.125 possibilities are possible, among which also monochromatic ones.
In this simple way the producer can give aesthetic uniqueness to an industrial piece without using digital technologies or increasing drastically the time of production.
More info and image source: vortice.it